Welcome to CommonGrounds.
people, not numbers ... ....
....... The philosophy and spirit of professionals who approach the themes of relationship Marketing through research and application of tools and methodologies of Marketing Intelligence and Data Mining.
Geofocus

AR

-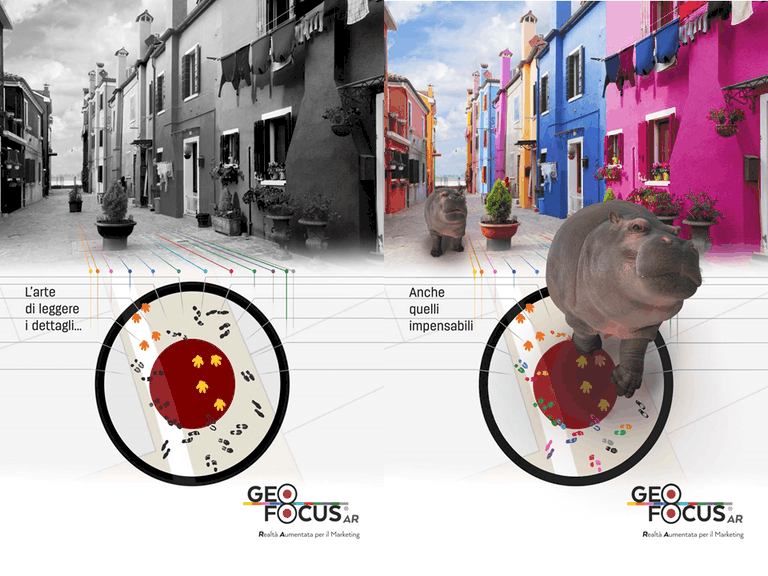 New GEOFOCUS AR :
Augmented reality for marketers.
Geofocus is the socio-demographic classification of all the Italian territory based on hundreds of statistical variables representing the socio-economic characteristics of the population:
-demographic structure;
-education;
-structure of families;
-employment;
-field of activity;
-professional structure;
-characteristics of housing;
-characteristics of residential buildings;
-disposable income.
Geofocus allows, in a simple way, to segment its customers (current and potential) and provides information on their characteristics and their lifestyle, enabling them to develop profitable relationships for both the sale of products and services ....                               Details
Geofocus-Augmented Reality
The Value Offered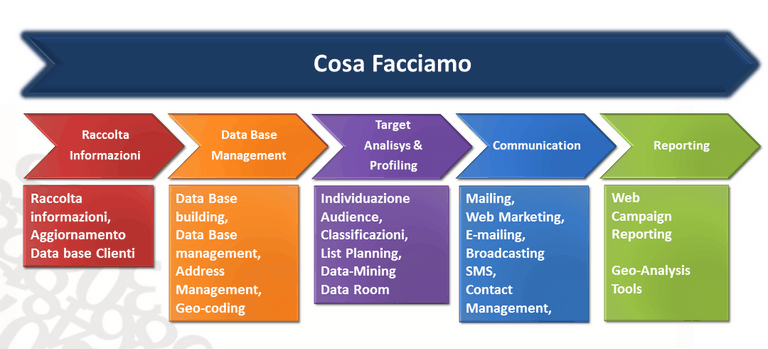 through interactive communication processes and proprietary methodologies, such as microterritoriali, Geofocus classifications we can support companies in marketing such as: strategies, customer loyalty customers, market research, acquisition and management of consent, new product launches, cross-selling, churn prevention, identification of potential markets as well as in sales after sales management, monitoring of sales networks, the relationship between clients and distribution network, the detection and quantification of the potential markets, optimizing spatial shell.
Learn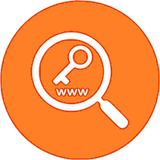 Our commitment as a company of relationship Marketing starts with knowledge. Know you, your market vision, your priorities, the marketing plan and communication strategy. Know your "values" is a very important stage of the route to do together.

Design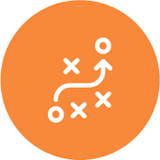 We conceive, design build and manage the launch of interactive communications programs "user traction." We reiterate the processes until you find the right fit cost/benefit. We are agile, so changes in needs and strategies are no problem. That's the beauty of CommonGrounds
Schedule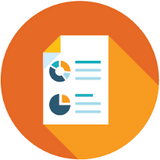 We have worked for large companies with millions of customers and planned Interactive communication campaigns. We know that the planning phase is as important as the operation. We help you to become aware of the pros and cons about the launch of a Relational CRM project.

Communicate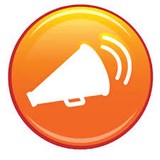 We take care of every part of the communication process. Not only we help you identify and reach your target audience, we recommend about communication strategies, sales, Marketing, but we continue to improve the performance of your marketing database to become the "same" Relational Marketing team.