Automotive & Motorcycle
Clients….can't come back home alone.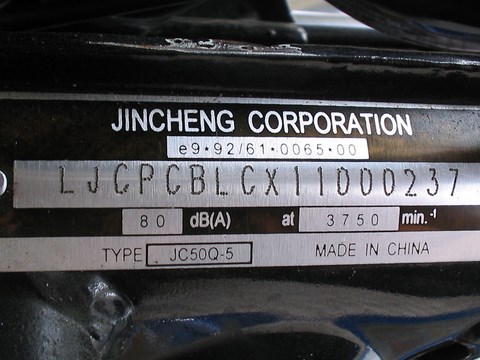 Customer loyalty must be kept day after day, both in sales and after sales.
With the advent of the crisis in the sector, many organizations have realized that the "centrality" of the client has become essential for their very existence. But this sudden need for knowledge does not correspond to a marketing organization designed to analyze minimum elements of segmentation of its Database.
Keeping a relationship is rare both in large and small automotive organizations, that are struggling with applications and complex management software designed to manage "looms", not customers.
We, at CommonGrounds, know the informations thatg you need and we know how to deal with Big Data: we build effective relational mechanisms with high added value by organizing marketing information lightly and our reporting systems offer an unusual ease of interpretation. We make knowledge a usable ability at all organizational levels: Management, Marketing, Field, Dealer. Every context is reached by one of our solutions.

CRM doesn't mean....send an SMS.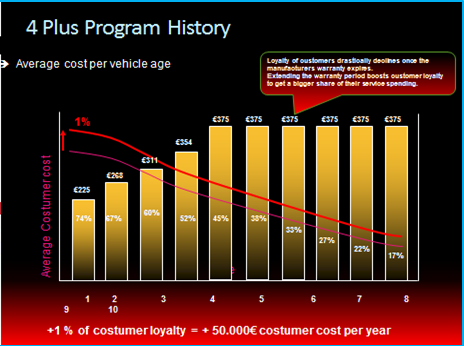 Starting from the need to increase loyalty and retention, CommonGrounds has developed a CRM program based on the analysis of Target Target and Database Intelligence. Unlike normal CRM sales programs, activities are strongly based on the analysis of the results of campaigns that influence the choices and guidelines for subsequent marketing communications. Loyalty is not an option ... loyalty must be earned and we will help you to communicate with your customers effectively and profitably.
Database Management doesn't mean working with a List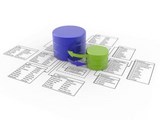 The construction of database Marketing is done through the selection of necessary information present in the various administrative and customer management systems. A process of data matching, geo reporting and data enrichment that standardizes and enriches the information and allows a new socio-demographic characteristics of commercial data read: people who respond to the initiatives. Geofocus of Commongrounds allows you to exit the market and dealing with self-referential vision of dialogue with clients. Each customer can be selected not only on the basis of the technical parameters of individual frames but also its distance from sales/service network and the socio-economic characteristics and income of Geofocus .
Talking with the Client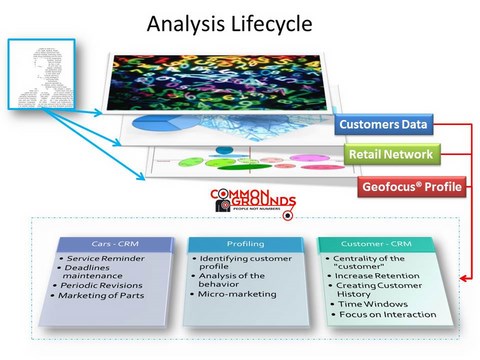 Understanding is being able to read the clues to act in a balanced, measured, moderate, controlled, sober, regulated, moderate way. In other words, it's doing marketing in an ecosystem in a crisis scenario.
Each CommonGround project and initiative is placed in a context of performance measurement and cost / revenue analysis. Our Data Scientists work in dedicated teams with the Client, understand their needs in terms of Strategies, Budget and Expected commercial results, proposing communication paths through the use of the classic Direct Mail or Telemarketing channels up to the use of those more interactive and multimedia. Researches, statistical analysis, geo-analysis, an exceptional information asset Microterritorial: the most sophisticated tools of interpretation and "listening" of Big Data are used to design effective and measurable relationship systems.
Web Based Reporting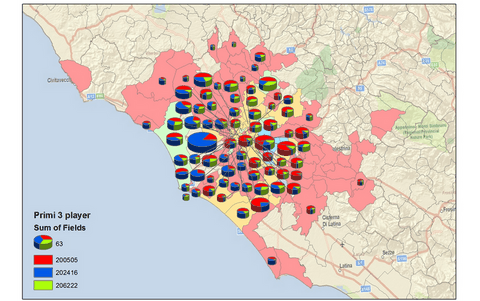 A reporting system evolved, (even geographical), provides real-time Marketing data on sales, performance, historical comparisons, and much more. SaaS platforms, developed and useful Open Source environments, enable our customers immediate fruition given and the real time updating of information. Making decisions will be much simpler and faster. The marketing database designed and maintained by CommonGrounds is a service that makes it simple and usable web-distributed grain over dark all information related to customers and their vehicles. CRM modules allow selection and use customer periferizzata recipients of Service Reminder. CONTACT forms allow the construction of lists for follow-up telephone contact in house or deferred. At over 12 Manufacturers serve you add numerous special projects for single or multi-brand Dealerships in Sales, Aftersales, Fleet and Used.
A Direct witness....
""..... I thank you for the talk we had some time ago: I learned a lot and I had the confirmation that it is essential to talk with those who have experiences outside the automotive sector. They are the ones who can bring me new ideas. "By staying in the woods you can no longer see the trees", says an old German adage. Perhaps another automobilaro can be deduced: "By thinking of selling cars (or spare parts), customers are no longer purchased"

Lorenzo - Rome